Michigan armed thugs chase patriot Mark Baker and family from farm and home
by Shane Trejo (Subtitle supplied by Coffee Coaster proprietor)
c/o Michigan Tenth Amendment Center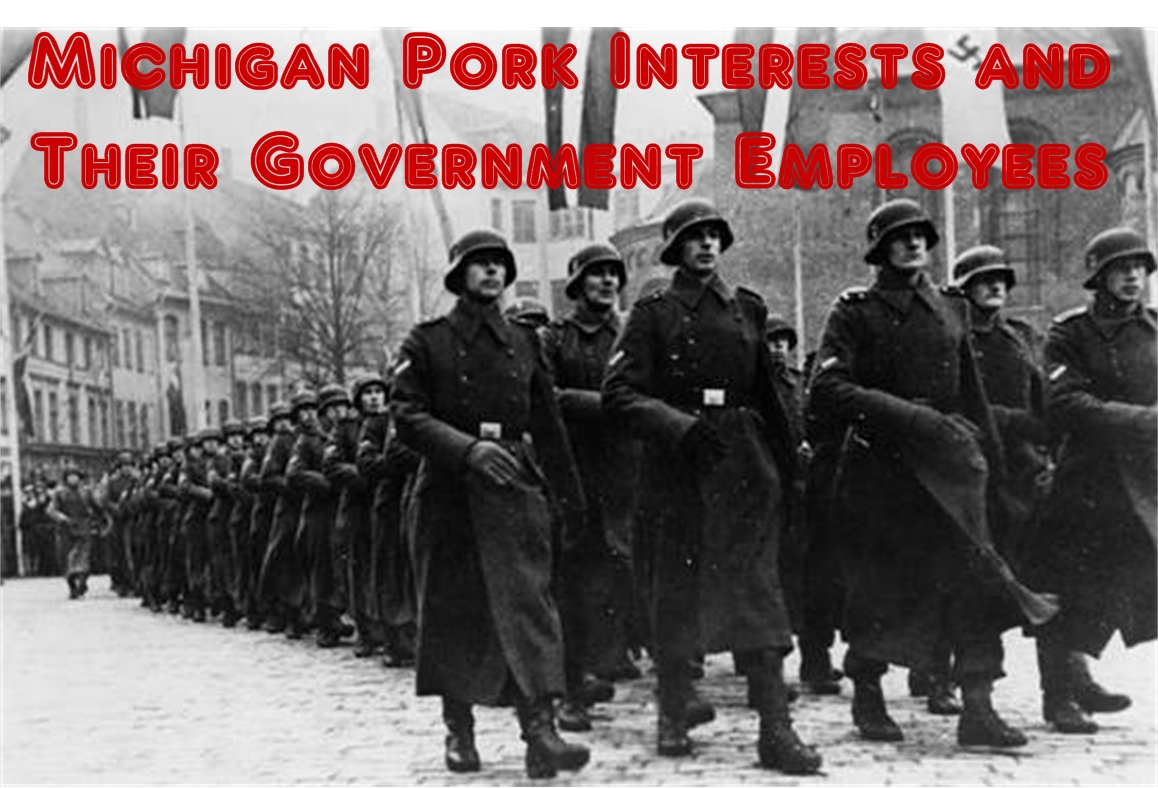 Friends,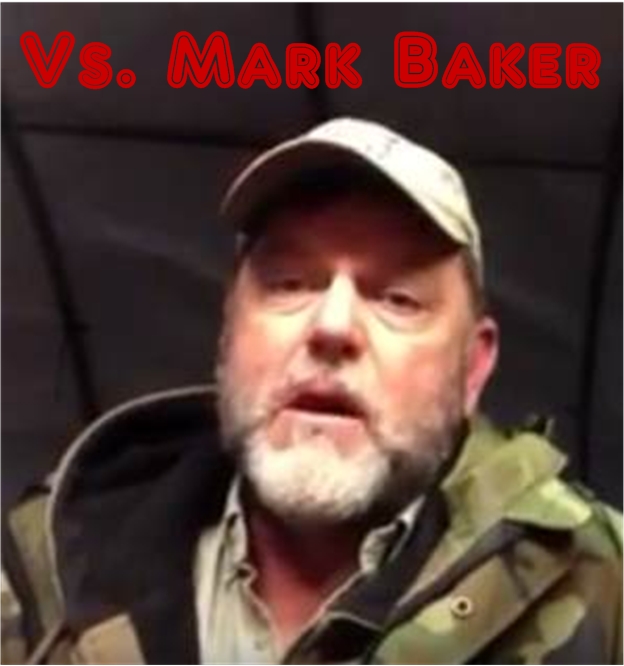 Take a look at the picture above, and realize that is what you are living under. Totalitarianism has taken root in America, and it is a bipartisan affair. Both parties have sold our freedoms down the river.
The latest casualty in the government's war against the rights of the people is Mark Baker. He is closing his small farm after many years of battling against state bureaucrats.
You can access his announcement at this link. A fuller background story appears here.
While we were enjoying the Christmas holiday, Michigan state bureaucrats under the command of Governor Rick Snyder and Attorney General Bill Schuette were terrorizing the family of a patriotic military veteran to drive him out of business at the behest of their special interest paymasters of the Michigan Pork Producers Association and other special interests in the industrial pork lobby . Continue reading →