Christopher Bollyn, Richard Gage, and Kevin Barrett to address historic gathering
Download the flyer here: http://brianrwright.com/911_Detroit_NOI.pdf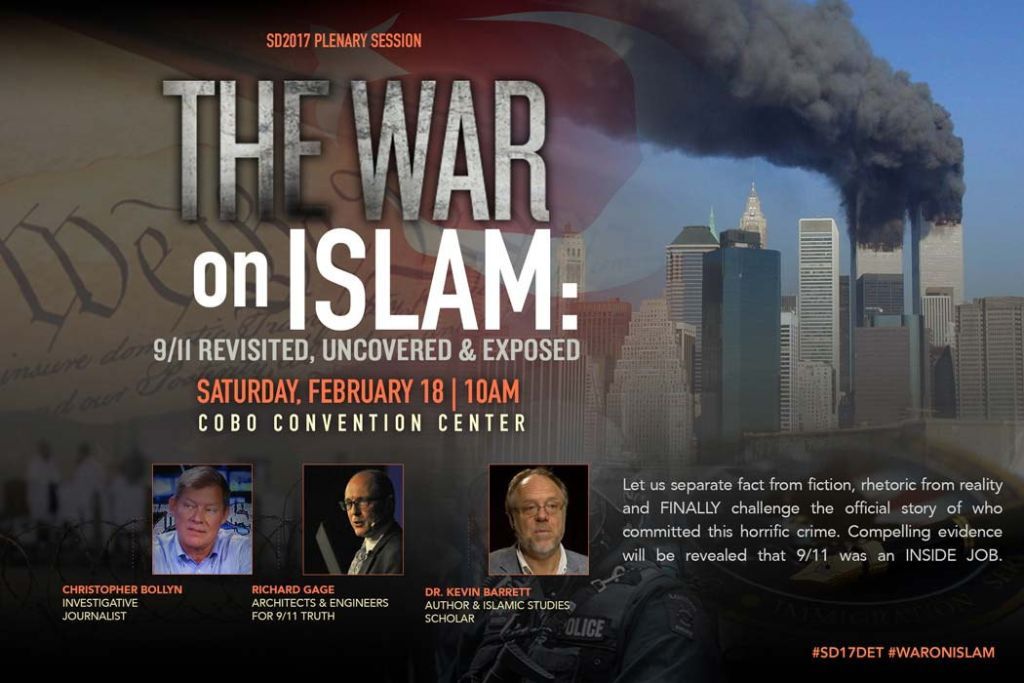 @ Nation of Islam Saviours' Day Plenary Session, Cobo Hall, Detroit, Michigan
10-12 a.m., Saturday, February 18, 2017, Admission is Free
https://www.noi.org/the-war-on-islam-911-revisited/

"One in two Americans doubt and suspect a coverup in the US government's
official conspiracy theory of the 9/11/2001 attacks." — YouGov poll
Christopher Bollyn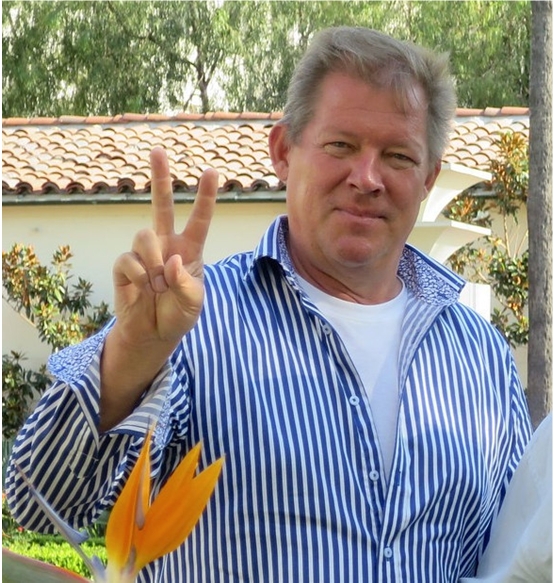 Christopher Bollyn is an American investigative journalist and the author of the Solving 9-11 set of books. He has a degree in history from the University of California at Santa Cruz with the focus on Israel and Palestine. He has written extensively about the Middle East, electronic vote fraud, the dangers of depleted uranium, and the history and geo-political background of the terror attacks of September 11, 2001.  He has spoken at seminars about 9-11 in America and Europe and carried out several speaking tours across the United States.
Bollyn's Presentation (Approx 30 minutes with Q&A)

Title:  The Dual-Deception of 9/11 and the War on Terror
The War on Terror is a global fraud foisted on the world in the aftermath of 9-11. The terrorism of 9-11 was a false-flag operation meant to be blamed on Muslims in order to start the long-planned Zionist stratagem known as the Global War on Terror.  Started by President Bush in 2001, the fraudulent War on Terror is now in its 16th year.  The only way to liberate ourselves and our nations from this madness is to expose the true source of terrorism.
Richard Gage, Founder & President of
Architects and Engineers for 9/11 Truth (AE911Truth.org)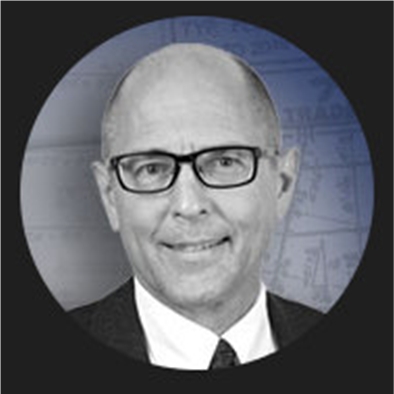 Richard Gage, AIA, is a San Francisco Bay Area architect of 28 years, a member of the American Institute of Architects, and the founder and CEO of Architects & Engineers for 9/11 Truth. Mr. Gage has worked on most types of building construction, including numerous fire-proofed, steel-framed buildings. Most recently, he worked on the construction documents for a $400M mixed-use urban project with 1.2 million square feet of retail, a parking structure, and 320,000 square feet of mid-rise office space.
Richard Gage's Presentation
Speaking for approximately 30 minutes w/Q&A exclusively on the science and engineering of the destruction of the World Trade Center towers on 9/11/01.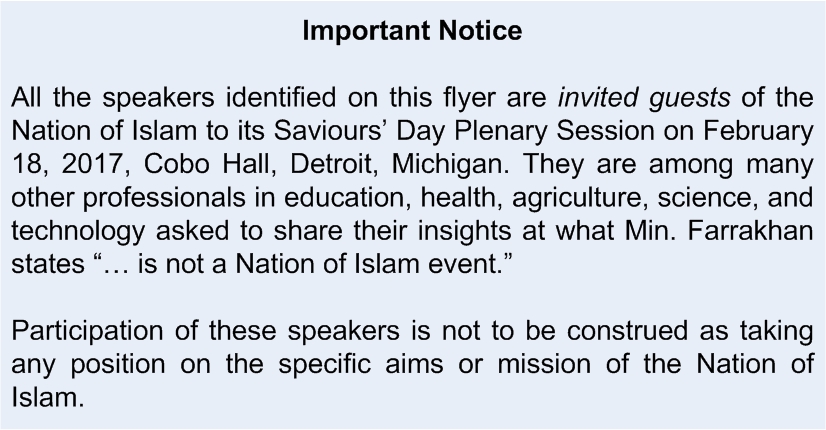 Dr. Kevin Barrett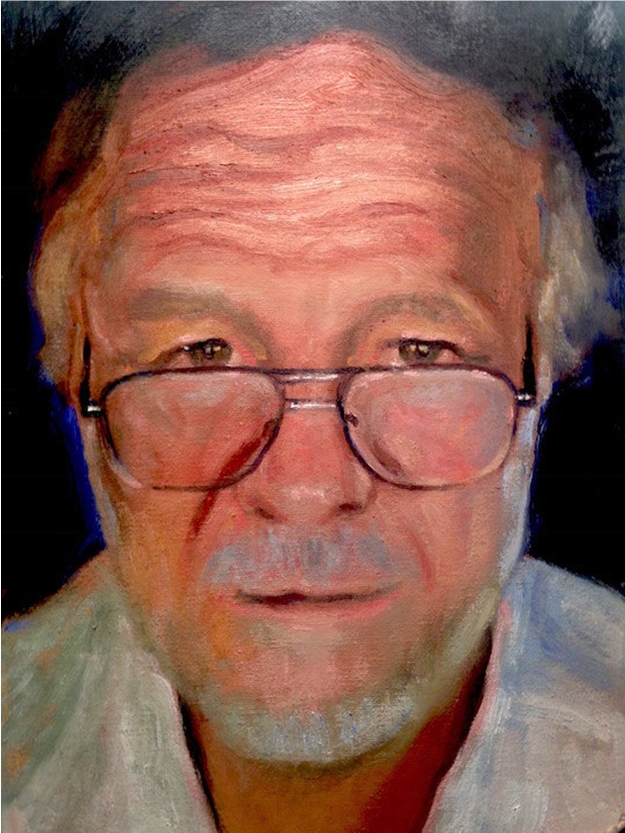 Kevin Barrett, an American Muslim and PhD Islamic Studies scholar, is one of America's best-known critics of the War on Terror. He has authored and edited several books, appeared  on Fox, CNN, PBS and other broadcast outlets, and inspired feature stories in the New York Times, Christian Science Monitor, Chicago Tribune, and other mainstream publications. A former teacher of Islamic Studies, Arabic, French, and Humanities at various colleges and universities, he currently works as Editor at Veterans Today, columnist at American Free Press, talk radio host, nonprofit organizer, and TV pundit on several international channels. His website is http://TruthJihad.com.
Dr. Barrett's Presentation
Speaking for approximately 30 minutes w/Q&A on "The History of False Flags."
For info on directions, logistics, and program, ref. site http://noi.org.
The auditorium-hall for these speakers seats 5,000 individuals!
Let's fill it with 5,000 enthusiasts for truth and justice!
The session will be live-streamed worldwide:
https://www.noi.org/the-war-on-islam-911-revisited/

Save
Save
Save
Save
Save
This post has been read 2690 times!