Open Letter to Humankind re: Advent Day for 9/11 Truth and Justice
Cobo Hall, Detroit, Michigan, 18 February 2017, Nation of Islam Founders' Day
by Brian R. Wright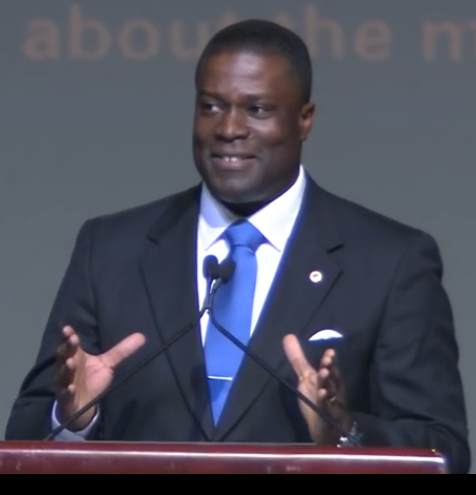 Here's the whole enchilada: the best overall presentations and exposes of the 9/11 Big Lie (https://www.youtube.com/watch?annotation_id=annotation_647443107&feature=iv&src_vid=kIWBvg4AX2A&v=3xMkk359nd0), as well as who are the most likely perpetrators needing to be brought before an independent people's federal grand jury… or (for suspects who are citizens of other countries) an international tribunal that functions as a people's grand jury.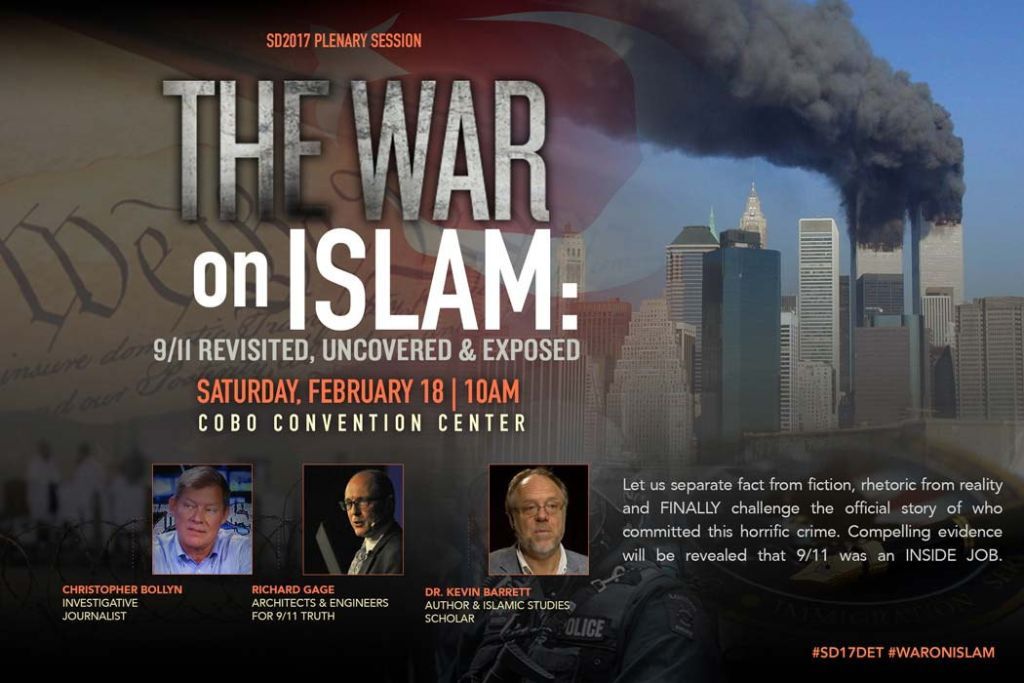 The above link shows a remarkable presentation that I attended in Detroit at the gathering of Nation of Islam (NOI). I covered in my Coffee Coaster column here (http://brianrwright.com/CoffeeCoasterBlog/?p=9108). You are in for a treat, though admittedly the eye-opening can be painful. The main video has been recomposed to correct some errors in the projection process toward the beginning. The correction makes it incredibly powerful from its wonderful introduction right from the beginning all the way through.
The speakers are a perfect selection of the absolute BEST of the 9/11 Truth movement. It is practically divine inspiration and providence that they were invited for the same program and were able to come to Detroit as special esteemed guests of the NOI. Their background and vital topics of presentation are identified in an earlier CC column here (http://brianrwright.com/CoffeeCoasterBlog/?p=9038). Continue reading →