Homing in on the pervasive core mind-control program for human subjugation…
with reasonable expectation of that program's imminent excision
I am extremely thrilled about my column today! Why? Because it deals with perhaps the most potent independent-human, health-bringing discovery since the advent of natural, individual rights. I'm talking about noodling out just how the Men of the Power Sickness (MOPS) have managed to turn vast numbers of human beings (including most dear ones we know) into willing ciphers serving the MOPS' antihuman agendae.
Indeed, our high-minded, good-hearted friends who prefer the Matrix's Blue Pill (the Blue Pillars) are all that stand in the way of humanity's near-term 'Red Pill' liberation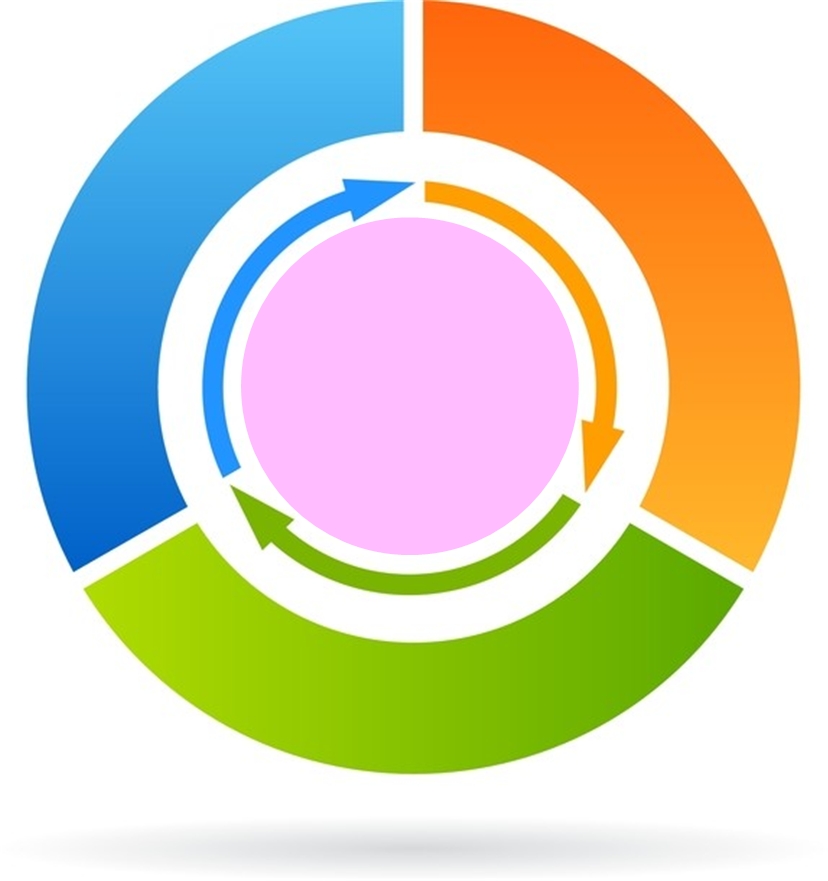 What I have been trying to do with this column—and, believe me, I've gone back and forth dozens of times, simply coming up with the exact right title… that is, a name for the critical barrier affliction of our peers we Indiecons[1] (We) face—is name and describe what We are up against in order to adroitly excise it from human society.
I've done sooo much thinking about The Big Why: What it is that causes vast numbers of our respected peers to accept and push the official stories of so many high-crime assaults of the Global Mob (Glob) (aka New World Order)?! Or on the other hand, what causes these same peers to look away or stand idly by while some individual is pummeled by that Mob… or its submobs, e.g. the various levels of government in the United States.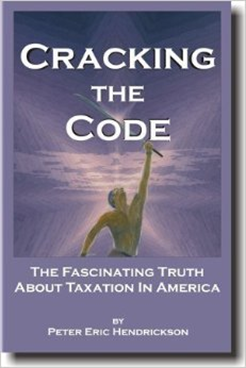 Take the case of Doreen Hendrickson, who was sent to federal prison for refusing to comply with a judge's order that she (Doreen) commit perjury on a tax affidavit. Pete, her long-suffering and brilliantly persistent husband who made a crucial discovery in the language of the federal tax statutes that enables most of us to recover funds wrongfully withheld from us as income, continues valiantly "to fight dragons with a pitchfork."
"You may choose to look the other way,
but you can never say again that you did not know."
— William Wilberforce Continue reading →