Open letter to ex pleading NOT to get the 'covid' poison-death jab
Story Shot 33, by Brian R. Wright  PDF Version, 25 September 2021
Darling,
https://www.c19vaxreactions.com/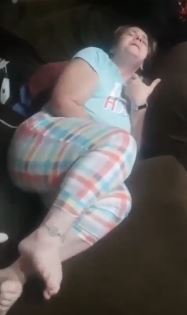 These are touching stories from women, mainly, who had serious permanent adverse reactions—neurological damage that caused them to have violent tremors 24/7. And they became invisible. There's no legal liability for any damages and they have no recourse; their doctors primarily told them the damage was psychosomatic, imagined. Shawn Skelton →
They had a Facebook Group with 10s of thousands of victims, my memory is more than 200,000 members. Facebook shut it down, cancelled it. Hence the Website.
I found out about it in this episode of TheHighWire.com (footage 1:19-1:50): https://bit.ly/3ygTolG_High_Wire_News_20210729
You will be touched by these three women's stories, guaranteed. The latest numbers from the government's database on adverse reactions (http://openvaers.com):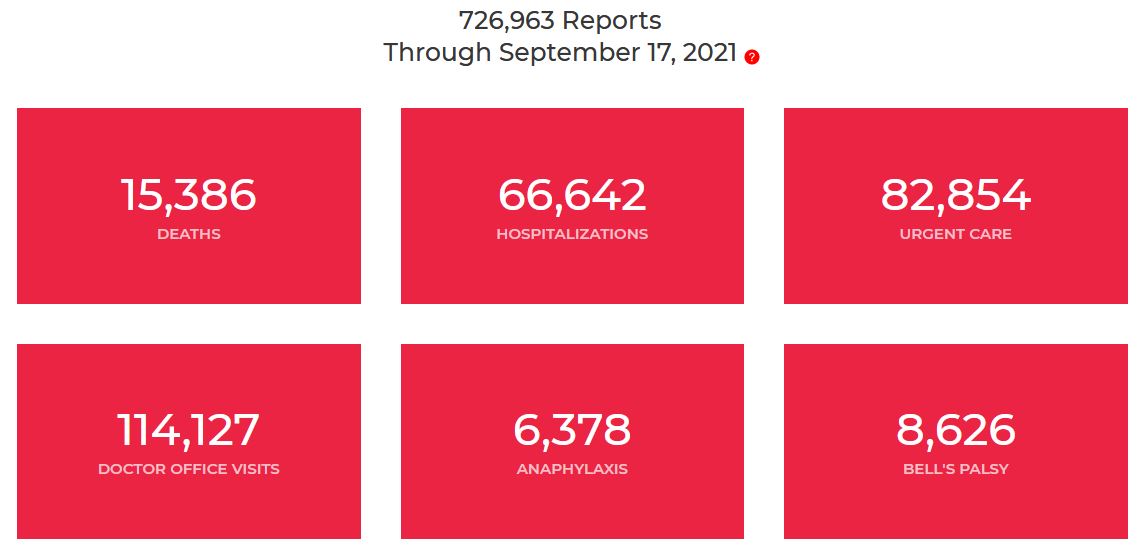 And we know from a Harvard Medical School study that the actual reported AEs are 1/100th of real numbers. Meaning deaths from the 'covid' Frankenshot are on the order of 14000 x 100 = 1.4 million… but the reported 14K number is still about three times more than the TOTAL of all VAERS reported deaths for ALL VACCINES since the reporting system was implemented in 1990. [The FDA stopped the Swine Flu Vaccine at something like 53 deaths.] Continue reading →