BRIAN R. WRIGHT
38TH DISTRICT STATE REP
2018 CAMPAIGN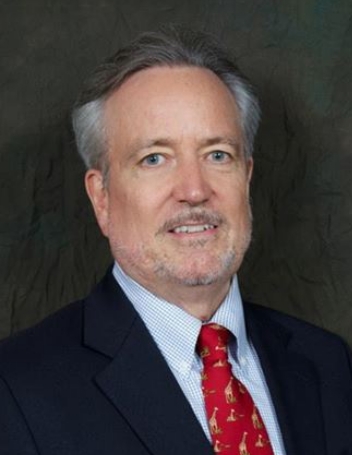 This column is my campaign brochure, and the three-panel brochure is located here:
http://brianRwright.com/BW38th.pdf
Clear Eyes, Full Hearts… Can't Lose!
Some will recognize this Dillon Panthers' team cheer from the NBC series, Friday Night Lights. These fighting words express why I'm running… to help us to:
SEE thru the 'Barrier Cloud'
IGNITE our independent spirits
WIN by discarding our self-chains
"We have met the enemy and he is us." Political problems start and end with the individual. If YOU choose to think for yourself, WE win… no matter who takes office.
High Level: Independents Rising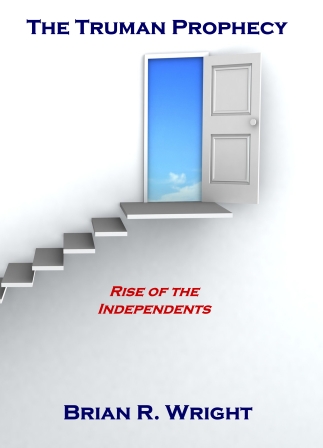 In 2016, I wrote a novel, The Truman Prophecy, which foresees a benevolent, abundant future for human beings of independent consciousness—Independents. We achieve this "Billion + Points  of Light" society per The Wizard of Oz (1939) analogy:
Toto retracting the Wizard's curtain,
Dorothy chastising the Wizard,
  … and The Truman Show (1998) analogy:
Truman realizing and rejecting being a 'Collared' slave living for others.
So 1) Truth, 2) Justice, 3) Liberty. You can't have one without the others. The key is easy, and we can all do it: lose the inner chains, the self-removing mind-control collars that Teacher.gov clamped on our necks in kindergarten… and "Indie up."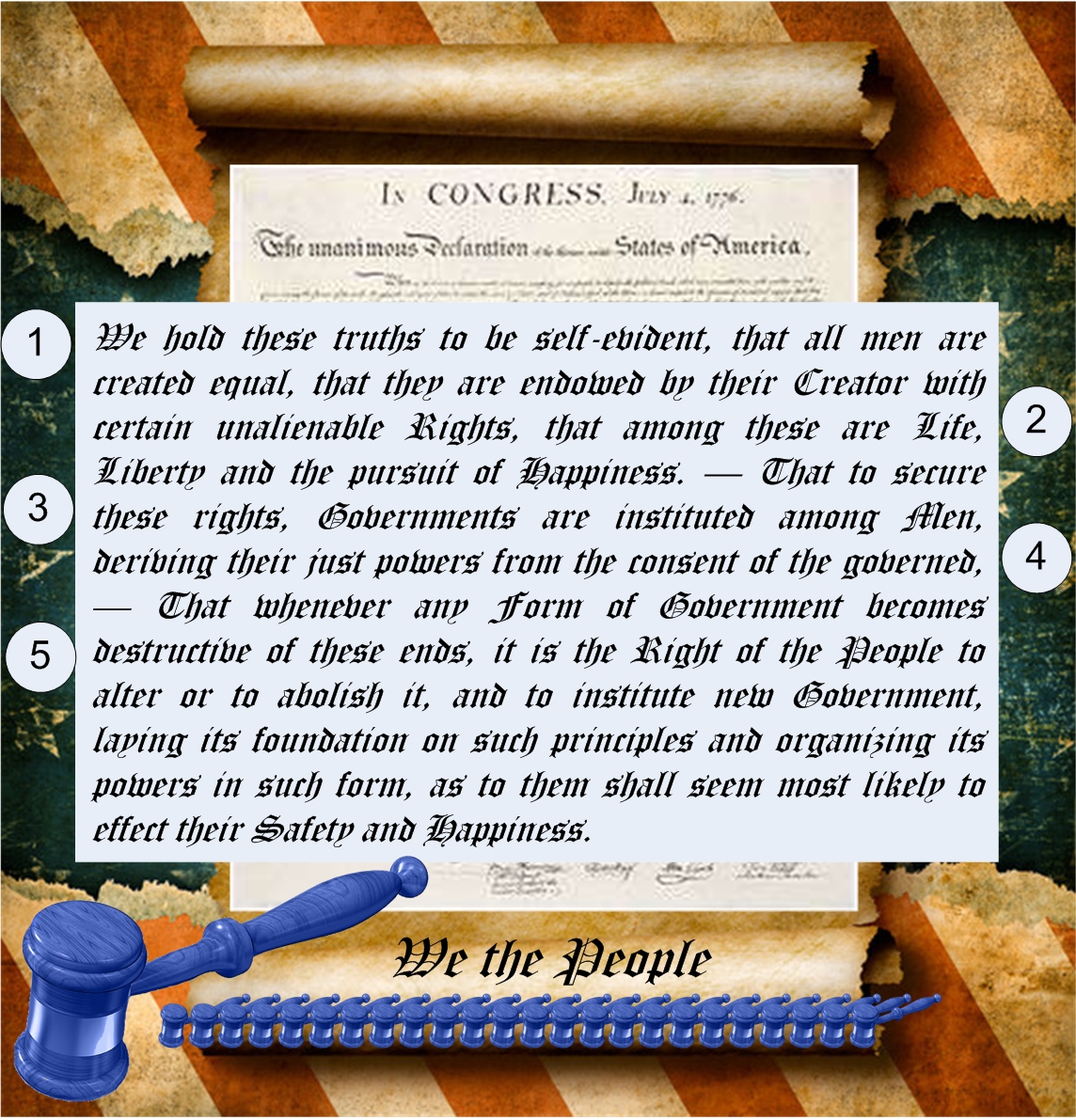 As described in the positions section,  Michigan's success lies in "People Taking Charge" of their government via First Principles' grand juries.
Diane McGilvery, former two-term mayor of Whitehouse, Ohio, has written the core book on American First Principles, What is the Foundation?, and my companion piece is  The Accountability Project, for practical rollout of people's grand juries in Michigan. Continue reading →