A collection of Tweets condensing key segments of Jon Rappoport's 20200731 column: "Dispatches from the War: New York, Trump, physical freaks"
By Brian R. Wright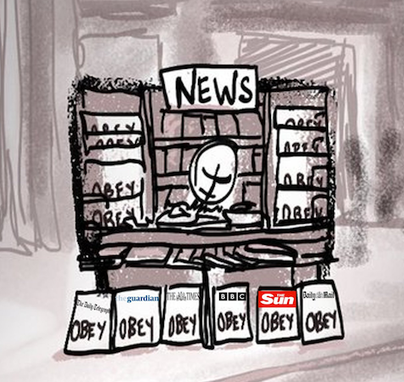 Whew! Long title for an article. But the piece just sprung up as I was reading Mr. Rappoport's watershed column having to do with how American sports' athletes and enterprises have caved in to the Mystery Lockdown Disease (MLD) official story—aka COVID-19, 'covid'-1984, STUPID-19, COVERT-19, etc. Original column here:
https://bit.ly/31yeQ6L_Rappoport_20200731.
Jon thoroughly describes the refined mind control environment that afflicts the modern American athlete—no doubt other countries' sports figures and companies as well. This is nowhere more apparent than in the blithe acceptance of the MLD official story to the detriment of virtually everyone's self-interest. I found myself condensing key segments of his column into the Twitter Tweet format and presenting them individually on my Twitter feed. They are all gems. This article is just a bucket to provide a link to other Tweeters who may wish to propagate or lunch off the Tweets, themselves.
The final Tweet is my own conclusion (#14) that the world would stand to benefit from the END of the planned MLD and the propaganda it rode in on… IF one major sports figure were to "call the Emperor Naked." I have no doubt that such a bold statement would do the trick. Continue reading →