… could land innocent woman behind bars
by Shane Trejo, Pontiac Tribune (March 17, 2015)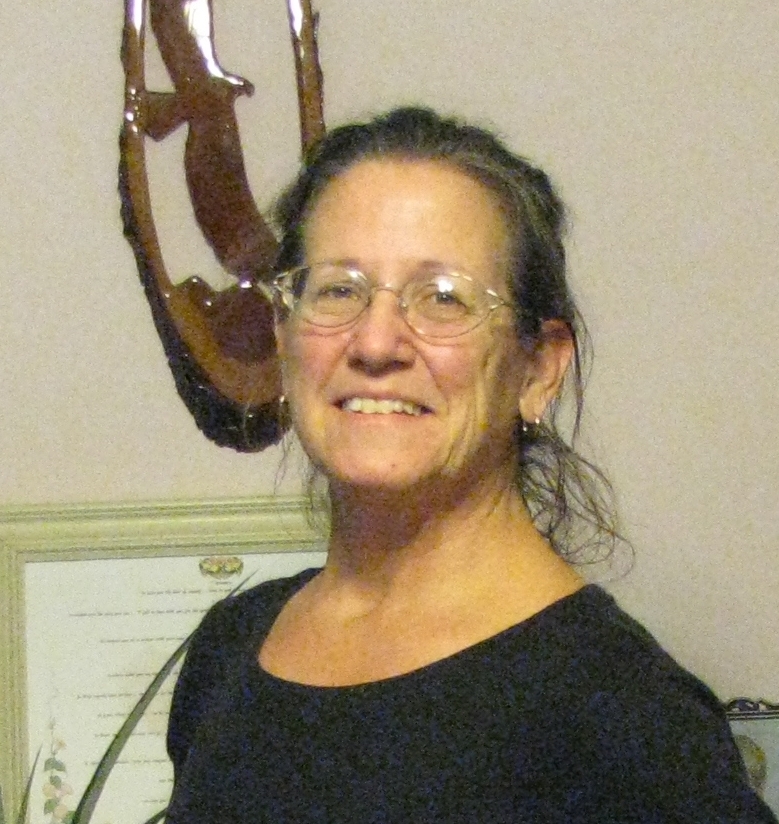 Shane Trejo (The Pontiac Tribune) — Doreen Hendrickson is a mild-mannered and demure mother of two. She seems more like someone you would see at a church picnic rather than in a jail house.
Thanks to the dirty tricks and heavy hands of the authoritarian federal government, she may be incarcerated very soon. Denied her basic rights in the court of law, Doreen Hendrickson was convicted of contempt of court on July 25, 2014.
Her tale is certainly unusual.
Doreen Hendrickson, along with her husband Pete, are libertarian activists who file tax returns in an unconventional way and encourage others to do the same. Because of this, Doreen was charged by the federal government with defying two court orders. Continue reading →