Doreen Hendrickson Faces Unbelievable Federal Contempt Trial, July 21
Let's Everyone Who Possibly Can Show Up in the Peanut Gallery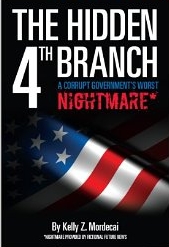 Unbelievable for a lot of reasons, not the least of which is this is the second trial for the same alleged offense. The first trial ended with a hung jury, which the judge decided to call a mistrial rather than an acquittal. [How in the world does that happen? Maybe I'm naive, but we were always told in civics 101 that you cannot be tried for the same offense twice. Who thinks we have grounds for a petition to a judge to form a grand jury to investigate Federal Judge Nancy Edmunds (Eastern District, Michigan) and bring rapid indictments for gross judicial misconduct? Until that happens, we're going to have to ride out the misconduct and we hope secure a second jury acquittal.]
We need everyone who can possibly find time to attend the trial to make plans for visiting the courtroom and standing in her corner as a group of outraged citizens who will never back down in support of the rule of law:

Check out the map below, and hook up with others, caravan to the Motor City for Justice: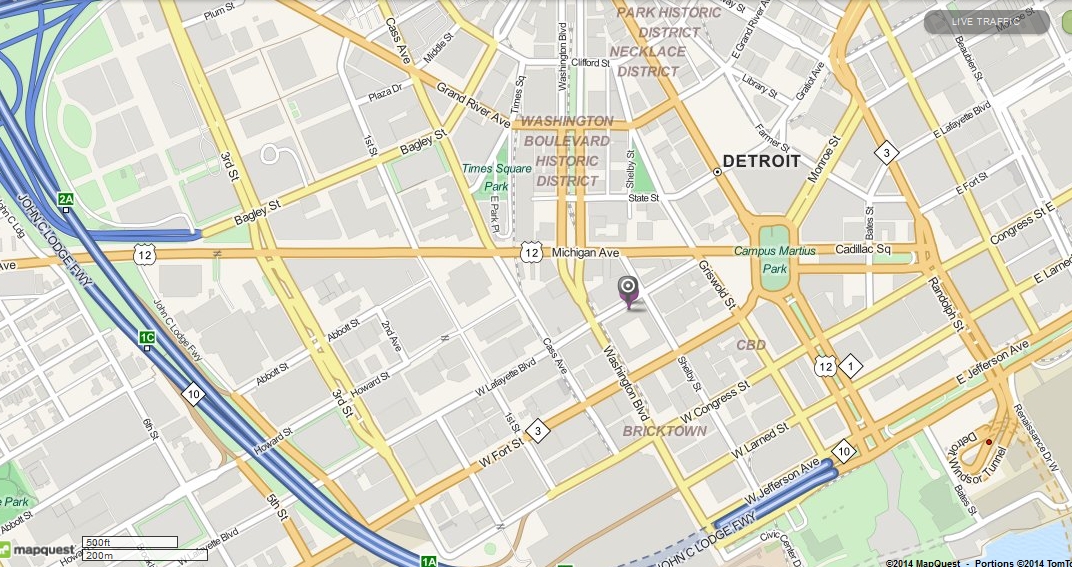 Fair enough?
On the Lost Horizons site you can learn of the circumstances here.
Also, on Lost Horizons, you can become part of the CtC Warriors forum here.
I'm going to post this column on the CtC Warriors forum. Unfortunately, I haven't been following the forum lately, but I'll try to hook up with anyone who's planning to go. I need some guidance on the parking situation, but I'm going down to the courthouse on Monday, for sure (possibly for all four to five days, playing it by ear), leaving my condo in Novi at 0745, if anyone wants to carpool with me please call me at 248.946.4019. Email me at brian@brianrwright.com.
Notes on arriving to the court room on July 21. From an FOD (Friend of Doreen):
The judge this time will be Victoria Roberts and her courtroom is Room 226.  The parking lot directly across from the building is the most expensive; last year it was $10/day.  There were a few lots a block or two away in the $7/day range.  Only attorneys are allowed cell phones; even Doreen cannot take hers in, though she's their equal in this case. [Another case of gross official misconduct for the grand jury?!] No firearms or weapons of any kind; I had to return my 1-inch blade multipurpose tool to my car once.  For bus routes, perhaps SmartBus and DDoT.
Make Our Presence the Social Event of the Season!
Free the Hendricksons (everywhere)… from pure statist misconduct and harassment! For Doreen, let's create a flash mob with standing room only and fire marshals blocking the doors. One for the books. The Motor City Justice Crusaders.
This post has been read 2343 times!