'Tis the season to let Doreen know she's in our thoughts.
Here's the link to Doreen's page:
http://www.losthorizons.com/IStandWithDoreen.htm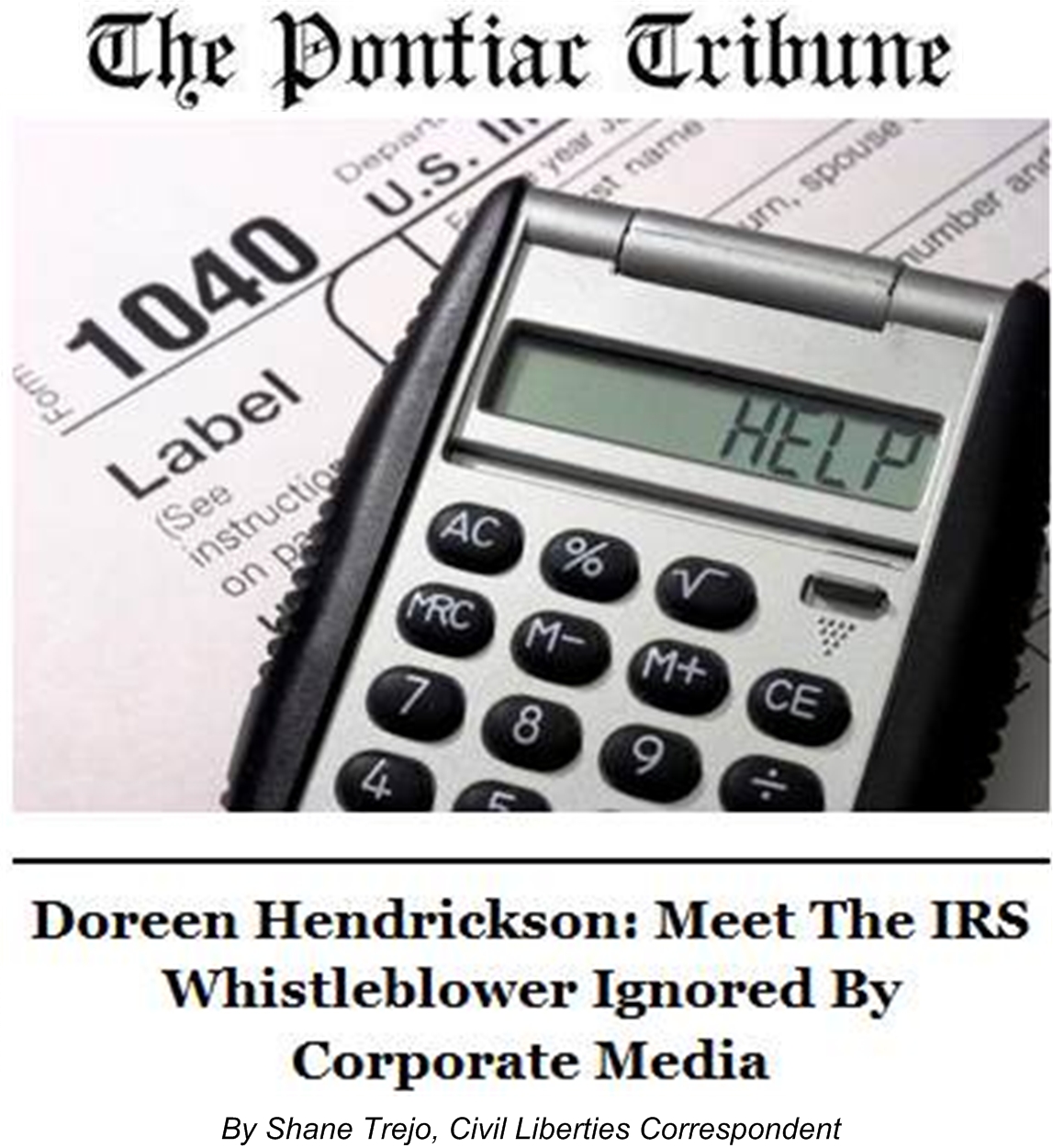 Note: The Pontiac Tribune recently published another powerful article by Shane Trejo calling for justice and shaming the corporate media for its complete blackout of this travesty of justice that destroys the freedom of all Americans.
Spread the word!
Doreen's Address:
Doreen Hendrickson, 48564-039
FPC Alderson A-4, P.O. Box A
Alderson, WV 24910
She would love to hear your encouragement, uplift, appreciation and solidarity, and she can even be sent paperback books, as long as the envelope in which they are packaged has clearly written at the top: Paperback Book Enclosed. Continue reading →