'Tis the season to let Doreen know she's in our thoughts.
Here's the link to Doreen's page:
http://www.losthorizons.com/IStandWithDoreen.htm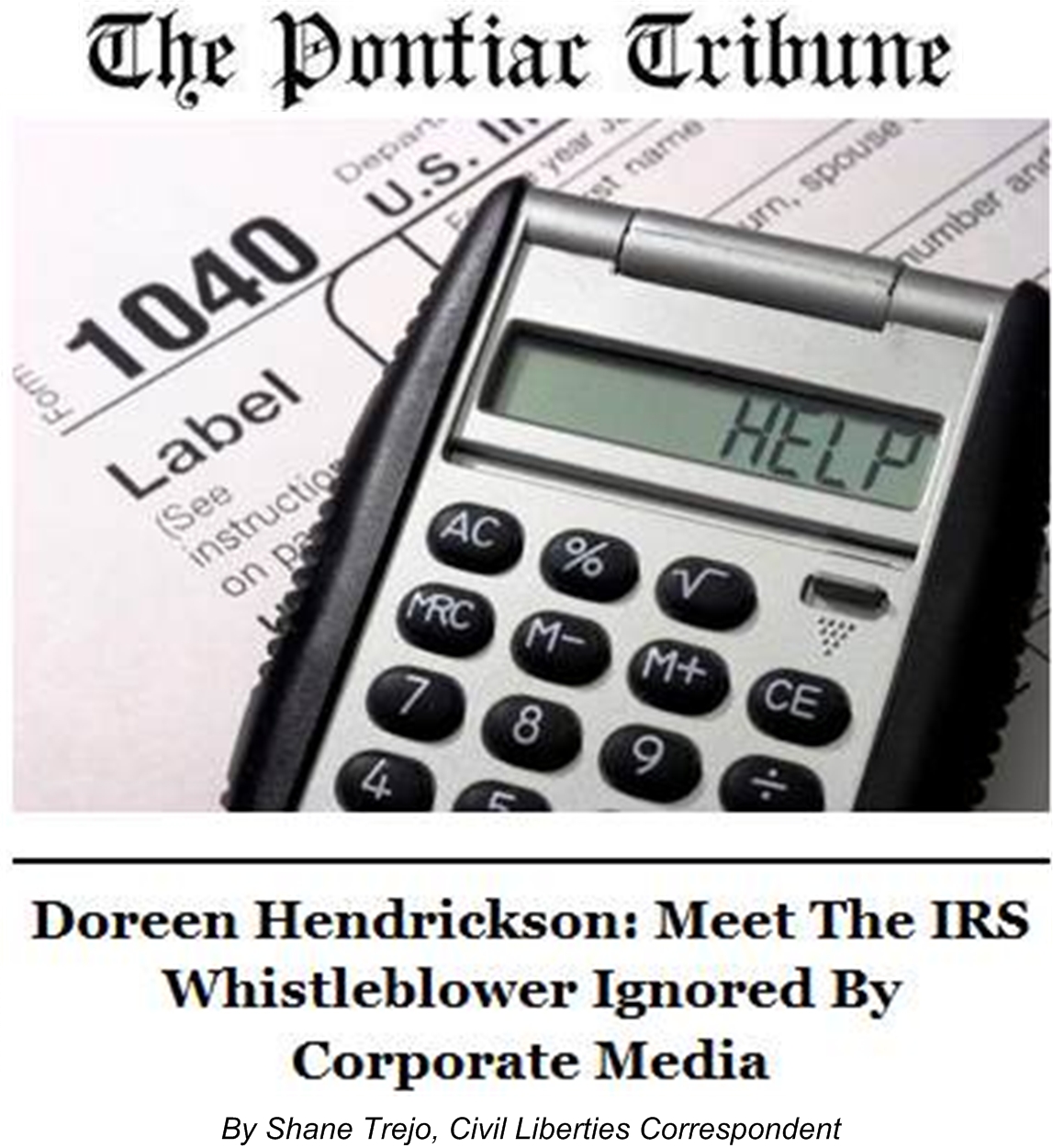 Note: The Pontiac Tribune recently published another powerful article by Shane Trejo calling for justice and shaming the corporate media for its complete blackout of this travesty of justice that destroys the freedom of all Americans.
Spread the word!
Doreen's Address:
Doreen Hendrickson, 48564-039
FPC Alderson A-4, P.O. Box A
Alderson, WV 24910
She would love to hear your encouragement, uplift, appreciation and solidarity, and she can even be sent paperback books, as long as the envelope in which they are packaged has clearly written at the top: Paperback Book Enclosed.
♥♥♥♥♥♥♥♥♥♥♥♥♥
Anyone wanting to send Doreen a few dollars for her commissary account (with which she can get better food, soft drinks, clothes and other amenities) can do so by mailing a money order made payable to Doreen Hendrickson 48564039. Mail to: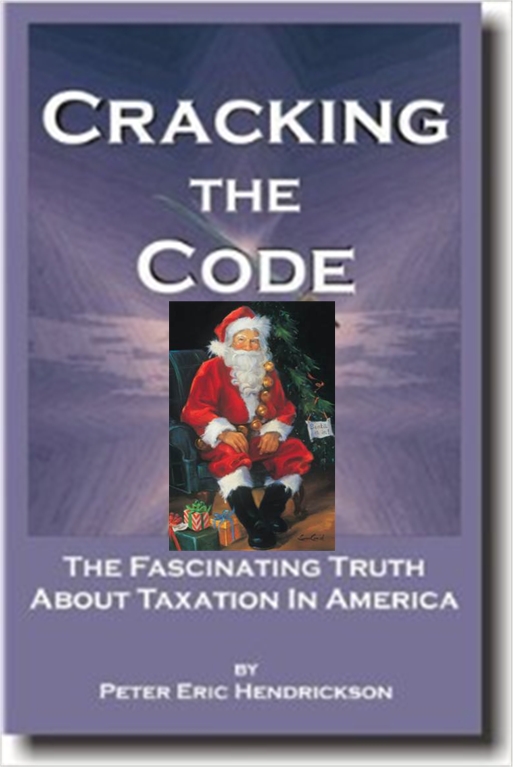 Federal Bureau of Prisons
Doreen Hendrickson
48564-039
Post Office Box 474701
Des Moines, Iowa 50947-0001
The silver lining to Doreen's terrible situation is that thousands of people have learned the truth about the nature of the income tax. They now fully realize the disgusting lengths that the federal government will go to prevent you from learning the truth—that unless your earnings are due to exercise of federal privilege, you are a 'nontaxpayer,' and the IRS can pound sand.
This Christmas, why not share the liberating truth of Pete Hendrickson's Cracking the Code with those you love and care for.
Please download and distribute this flyer to your media contacts and to everyone you know
http://brianrwright.com/Files/DoreenFlyer.pdf
This post has been read 1075 times!