Please sign this petition to support two repeal bills
by Shane Trejo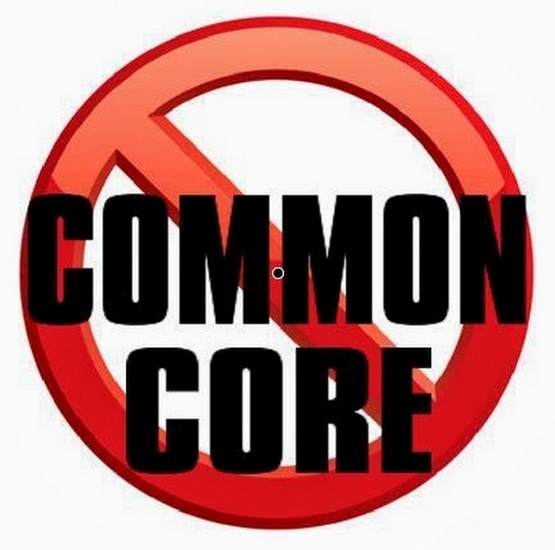 Friends,
The fight against Common Core continues. Right now, we are building pressure for the two bills to repeal Common Core that are currently active in Lansing. They are Senate Bill 826 and House Bill 5444.
We have to make sure that our public officials know that they must stop Common Core and replace it with a proven, student-centered alternative. That is exactly what these bills would accomplish!
The team at Stop Common Core in Michigan have started an important petition which can be accessed here: http://citizengo.org/en/signit/34651/view.
Continue reading →