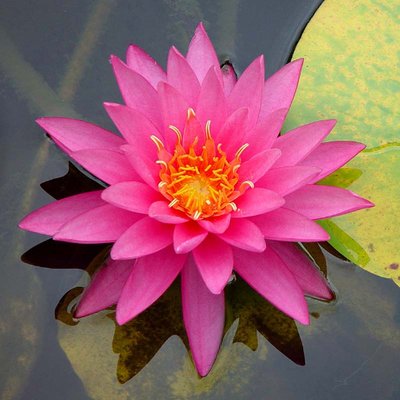 Referring back to the Eckhart Tolle quote in NM I:
"You already have it ["peace beyond understanding"].
Your mind is just making too much noise."
— Eckhart Tolle, The Power of Now (1999)
Let's talk about Tolle for a minute. [And realize that he's one of many true spiritual teachers down the ages who has conveyed, with his own special flavor, the same central spiritual message—he'd be the first to admit that he's one of many in the tradition.]
What is that central spiritual message?
That 'you' are not your mind. To have the inner peace we would like to enjoy in our lives we need to learn to stop identifying with (and being hammered senseless by) the 'runaway' mind, which "creates an opaque screen of concepts, labels, images words, judgments, and definitions that blocks all true relationship." [page 12 in the PON.]
Thus Tolle focuses on …the mind keeping you awake when you're trying to sleep on a Sunday night. Several modifiers apply: runaway mind, reactive mind, compulsive mind. I believe the Buddhists use the phrase 'monkey brain' to describe the tail-wagging-the-dog phenomenon that goes on in the heads of 99.5% (?) of us all day long.
THAT usage is what I mean for 'noise mind' and what humanity has to take out.
Which is a tall order when you consider the numbers afflicted worldwide.
Ol' Eckhart is just one cockeyed optimist, pony-in-the-pile-o-manure kind o' guy.
Isn't he? Continue reading →