Spread World Net Daily's latest piece on judicial tyranny imposed on innocent mom
by Shane Trejo, Pete Hendrickson, et al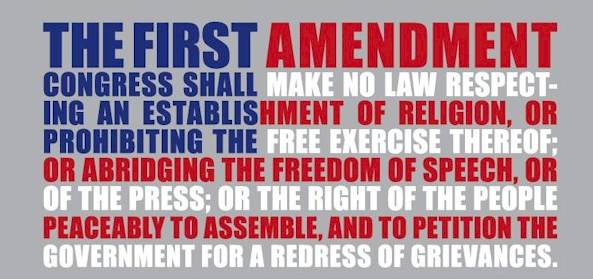 "In a case with major implications for free speech and due process, an appeal by Doreen Hendrickson, a mother jailed last year on "contempt of court" charges for refusing a federal court order to perjure herself, was officially denied.
"The court claimed that it did not have to rule on the illegality or unconstitutionality of the court order that was supposedly violated, or on whether it was appropriate for the trial court to instruct the jury not to consider the legality of the demands.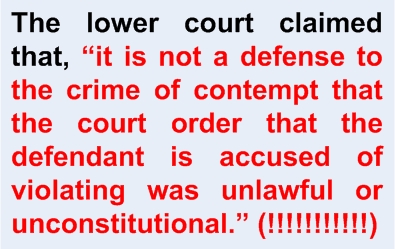 "If the ruling is allowed to stand, observers and legal experts warned of potentially devastating consequences to the rule of law, due process of law, judicial integrity, freedom of speech, and all of Americans' constitutionally protected rights.
"Basically, the government can now force anyone to say anything, under oath, critics of the ruling observed. The attorney representing Hendrickson, Mark Cedrone, even compared the government's efforts to force his client to say what the government wants to Islamic Shariah law demanding the affirmation of Allah." Continue reading →