Wouldn't be the first time…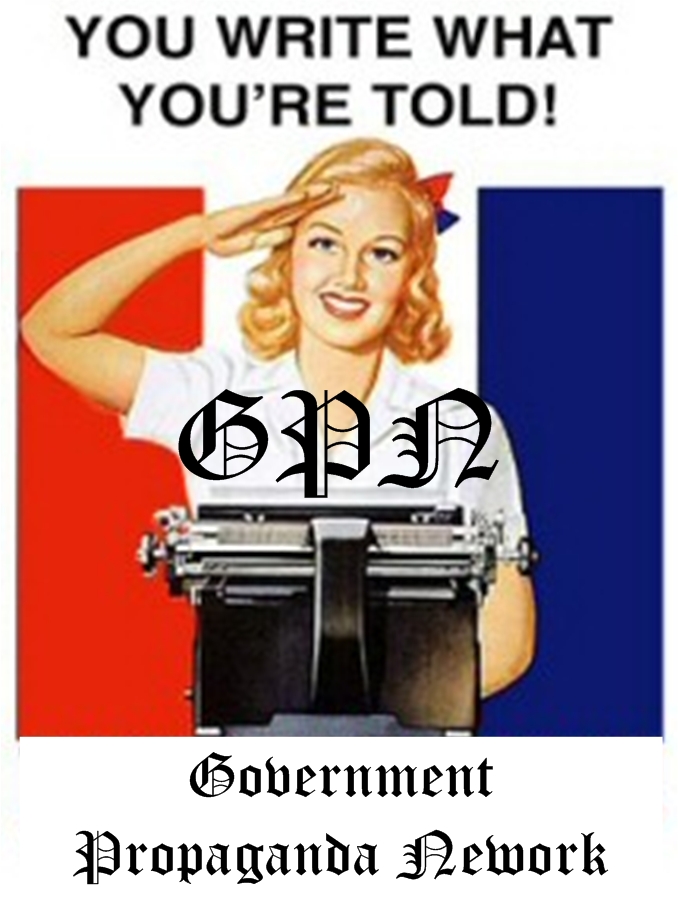 … that the mainstream media [what I'm taking to calling, as a whole, the GPN (Government Propaganda Network)], working with and for the CIA, simply concocts a convenient Big Lie—"Despite all appearances, people, your all-majestic emperor is NOT naked."—and spoon feeds it to a just-tell-me-what-to-think-and-do public.
Personally, this notion that the Russians are behind Hillary's defeat [and the destruction of everything that makes America a bright, shining Candyland] reminds me of the scene in Mel Brooks' 1987 movie, Spaceballs, where Dark Helmet (Rick Moranis) dangerously orders his ship, Spaceball One, to go to LUDICROUS SPEED!
From this corner it appears the GPN and its backers are spinning childish lunatic fantasies, as a last gasp-cum-death throe. Tomorrow, the meeting of the presidential electors, will provide a significant data point as to whether America has sufficient humanity remaining to brush off these dying, demented space-lizards and move on. Paul Craig Roberts presents some scary, yet reasonable, speculation on who's behind the curtain pulling the levers, and what may happen if Toto and Dorothy do not reveal, then call out the Wiz. Personally, I think the people will call this CIA-GPN Big Lie Bluff… and drive a stake thru the heart of the mainstream media… finito!
Munchkins of the world, unite! Continue reading →