Gigatax hike Proposal 1 goes down in flames, 'regime change' to follow…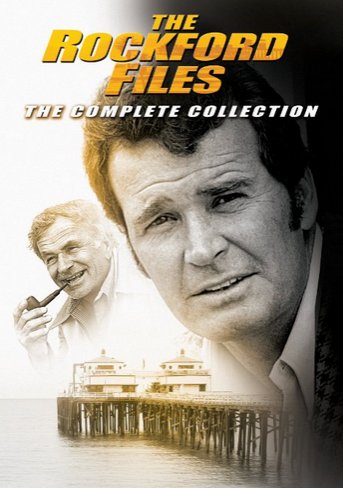 One of the most significant phrases from any film or TV series episode was uttered by private detective, Jim Rockford (The Rockford Files, 1974-1980), in response to a high military official who tried to order him off a case. May 5, 2015, will go down in history as the day when the voters of Michigan stood together and told a bat-feces crazy, malevolent, arrogant, and indolent state government: "Lansing, we owner, you servant."  [aka, "We're mad as hell, and we're not going to take it anymore!"] Today's unprecedented, monumental act of self-assertion sends breath-shattering shock waves to the gut of self-styled ruling oligarchies, at all levels, around the world.
Four… to… Friggin'… One!!!!
This just in: Latest totals as of May 6 pm: Y: ~350,000 (19.9%); N: ~1,406,000 (80.1%)
Like the gunfire from colonial militias at and near Lexington and Concord, Massachusetts, April 19, 1775, or the famed rebellion against property taxes of the late 1970s in California, (Howard Jarvis's Proposition 13), the crushing of Proposal 1 may very likely become the death knell of the Old World Order… which has gotten by with its predations by using the smoke and mirrors of bought media dictating "think and do this" to a complacent population. Continue reading →