The Death Star in Ashes, Humanity Rises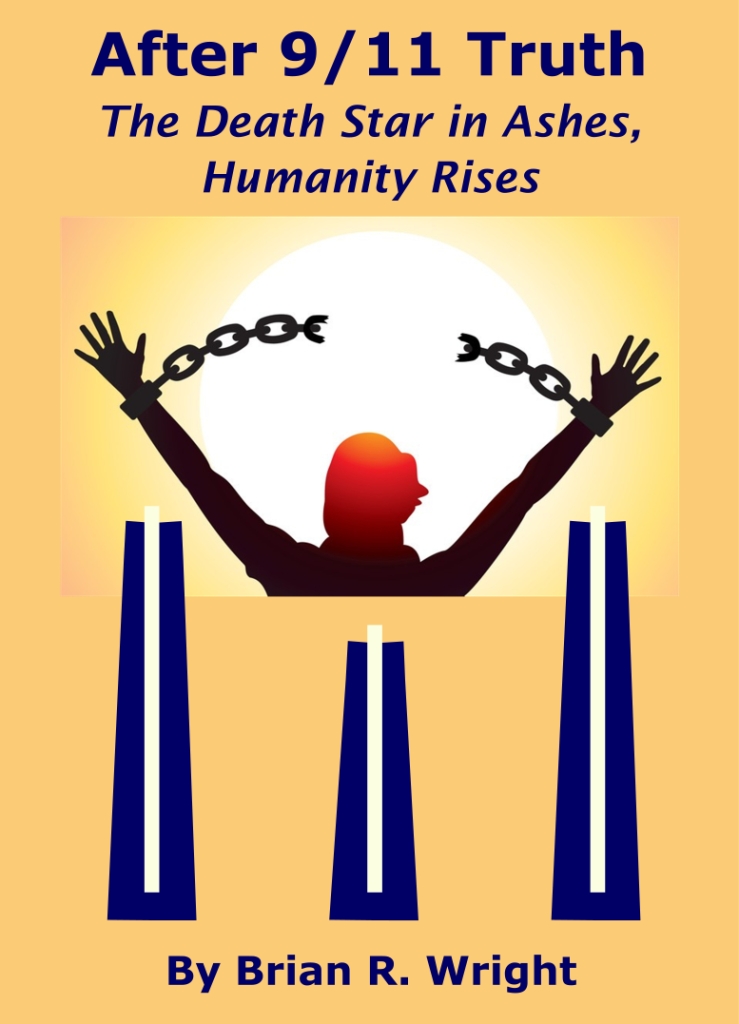 How's that for a subtitle, eh?
Let me tell you that sometimes I wish I had never come on board the 9/11 Truth Team —rather, as millions of supposed patriotic Americans, I accepted the government's story and not asked questions. For me the truth journey on 9/11 started in 2005, with the viewing of a shoestring-budget DVD entitled Where's the Plane? It had a simple message: "Nobody has actually produced evidence that a Boeing 757, much less Flight 77, struck the Pentagon on 9/11/2001…" and as much as I balked at that conclusion, I had to agree.
Where's the Plane led to more questions, then to a site called Center for an Informed America hosted by gadfly question-asker and citizen-researcher Dave McGowan. Dave presented evidence and analysis about the Pentagon, also the World Trade Center and other aspects of the official conspiracy theory of 9/11… that… JUST… DID… NOT… ADD… UP.  From there I discovered David Ray Griffin, the site 9/11truth.org, Architects and Engineers for 9/11 Truth, etc., and I became a veteran advocate by 2008. Continue reading →